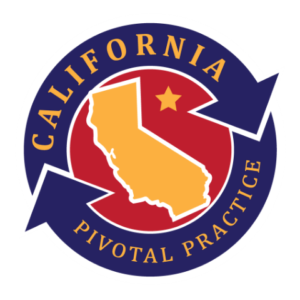 Los Sueños Academy
At Rocketship Los Sueños Academy, we believe that every student is unique and that all students deserve the right to dream, discover, and develop their potential. Our approach to personalized learning combines individualized instruction, targeted tutoring, parent engagement, and robust social, emotional, and behavioral supports that enable our students to unleash their potential and achieve their dreams.
Top 2 out of all 22 schools in its district
for math performance among low-income students "Every great dream begins with a dreamer. Always remember, you have within you the strength, the patience, and the passion to reach for the stars to change the world."
— Harriet Tubman
December

2023

Mon
Tue
Wed
Thu
Fri
Sat
Sun
Join the California Leadership Organizing Committee
Are you interested in getting more involved with our school community? Join us for our next California Leadership Organizing Committee (CLOC) meeting where parents get to know each other, learn what local issues may be affecting their child and family, and learn new skills to help ensure parents' voices are heard in the community. You can learn more about our parent leadership work here.
Want to learn more?
Get connected with an enrollment specialist to learn about our application process.
Ready to apply?
We're currently accepting applications for our lottery. Submit yours today!